Sciatica and Fibromyalgia
Fibromyalgia is a disorder characterized by widespread musculoskeletal pain which is also generally accompanied by fatigue, sleep, memory, and mood health issues. The most common symptoms associated with fibromyalgia include muscle pain and tenderness, however, many people with this painful condition also experience sciatica, a collection of symptoms characterized by pain, discomfort, tingling sensations, and numbness along the length of the sciatic nerve in the lower back. Â 
Because fibromyalgia can cause painful symptoms throughout several regions of the human body, many people with fibromyalgia may also be diagnosed with other health issues which may overlap with their present symptoms, such as sciatica. It's essential for patients to seek immediate medical attention from a healthcare professional to receive a proper diagnosis of all of their symptoms as these other health issues may generally require different treatment approaches. Â 
Sciatica is one of the most common health issues to coexist with fibromyalgia. Fibromyalgia doesn't necessarily cause sciatica or sciatic nerve pain, however, these can ultimately exist together. It's also essential for people with fibromyalgia to understand what sciatica is and how these painful symptoms can affect their health and wellness. Healthcare professionals believe that fibromyalgia amplifies painful sensations by affecting the way the human brain processes pain signals. Moreover, fibromyalgia can affect a variety of other structures and functions in the human body, such as the gastrointestinal tract. Â 
Fibromyalgia and Digestion Problems
Along with muscle pain and tenderness, patients with this painful disorder also experience digestive health issues. About 70 percent of people with fibromyalgia suffer from irritable bowel syndrome symptoms, including gas, bloating, constipation, and diarrhea. Although the causes of digestion health issues and fibromyalgia are unknown, healthcare professionals have demonstrated that there is an undeniable connection between fibromyalgia and digestive health issues. Â 
The gastrointestinal, or GI, system consists of several fundamental parts including, the esophagus, the stomach, the small intestine, and the bowel. When digestion slows down or a food intolerance, described in further detail below, disrupts the natural process of digestion, a chain of events can cause pain and discomfort, among other symptoms, throughout the entire gastrointestinal, or GI, tract. Patients with fibromyalgia commonly report frustrating digestive problems, such as: Â 
Acid reflux. When the gastric juices are not being utilized in the stomach, they can often travel back up through the esophagus, causing heartburn or a painful sensation in the chest, known as acid reflux.
Cramping and constipation. When the process of peristalsis, or the smooth muscle contractions which move food through the gastrointestinal tract, becomes affected due to the irritation of the intestines, it can begin to cramp and prevent the movement of waste through the bowel, causing cramping and constipation.
Diarrhea. When the digestive process slows down or stops, undigested food can move from the stomach and into the intestine, where it can irritate the lining of the colon and produce IBS symptoms, such as diarrhea.
Gas. The longer food stays in your stomach and intestines, the longer the natural GI bacteria has to break down the compounds and the more methane gas is produced from bacteria metabolism, resulting in gas.
Research studies have utilized brain scans to demonstrate the physiological responses of patients with irritable bowel syndrome, or IBS, and patients with fibromyalgia. According to the research studies, both groups of patients demonstrated higher neurological responses to pain. Patients with IBS and fibromyalgia also demonstrated higher pain awareness. Due to the similar brain activity to pain stimulus, researchers suspect that the two health issues may share underlying causes. Â 
Many people with fibromyalgia frequently report that certain types of foods irritate their stomach or exacerbate their fibromyalgia symptoms. Dairy and gluten, among other foods, can worsen fibromyalgia. Many people have food intolerances which can be challenging to diagnose. Another common explanation for the digestion problems of patients with fibromyalgia involves the autonomic nervous system, which is in charge of regulating the structure and function of internal organs. Â 
This autonomic nervous system is made up of two subsystems: the sympathetic nervous system and the parasympathetic nervous system, which rarely work together simultaneously. In patients with fibromyalgia, the sympathetic nervous system, which is largely responsible for increasing blood pressure, heart rate and adrenaline, is almost always active, causes the parasympathetic system, which is largely responsible for relaxation and digestion, to become inactive. Fortunately, patients with fibromyalgia and its associated symptoms like sciatica and digestive problems, can find relief through treatment.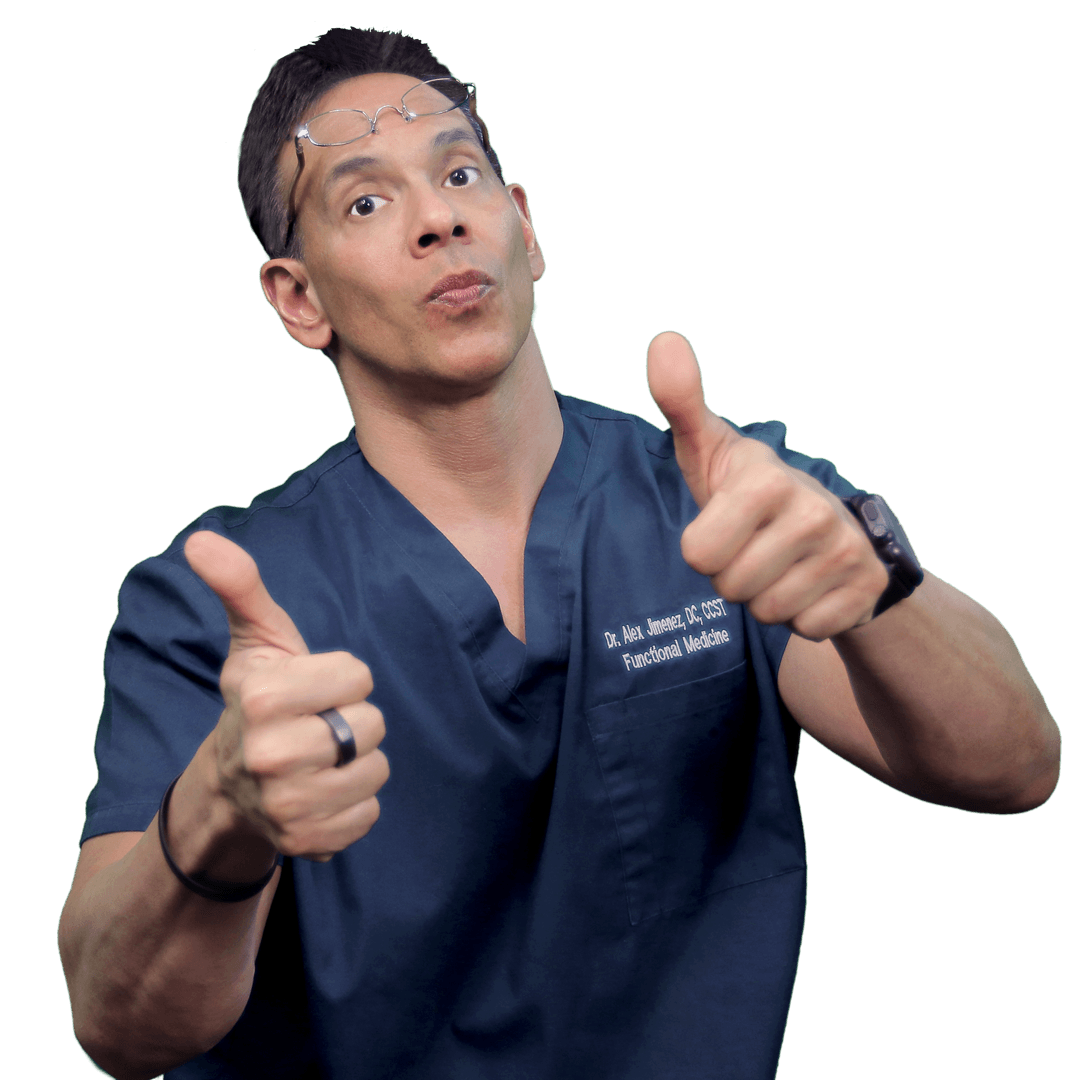 Patients with fibromyalgia commonly experience widespread pain and discomfort, however, research studies have demonstrated a connection between other symptoms and health issues, such as sciatica and digestive problems. The purpose of the following article is to educate as well as discuss how fibromyalgia may be connected to other symptoms like sciatica and irritable bowel syndrome, among other digestive problems. By understanding how these symptoms and health issues are associated with fibromyalgia, patients and doctors can safely and effectively treat this painful condition and its symptoms. – Dr. Alex Jimenez D.C., C.C.S.T. Insight
---
Non-Invasive Treatments for Chronic Low Back Pain
---
Fibromyalgia is a disorder characterized by widespread musculoskeletal pain accompanied by a variety of symptoms. Many people with this painful condition also experience sciatica and digestive problems. The scope of our information is limited to chiropractic, musculoskeletal and nervous health issues as well as functional medicine articles, topics, and discussions. To further discuss the subject matter above, please feel free to ask Dr. Alex Jimenez or contact us at 915-850-0900Â . Â 
Curated by Dr. Alex Jimenez  
---
Additional Topic Discussion: Severe Sciatica
Back pain is one of the most prevalent causes of disability and missed days at work worldwide. Back pain attributes to the second most common reason for doctor office visits, outnumbered only by upper-respiratory infections. Approximately 80 percent of the population will experience back pain at least once throughout their life. Your spine is a complex structure made up of bones, joints, ligaments, and muscles, among other soft tissues. Injuries and/or aggravated conditions, such as herniated discs, can eventually lead to symptoms of sciatica, or sciatic nerve pain. Sports injuries or automobile accident injuries are often the most frequent cause of painful symptoms, however, sometimes the simplest of movements can have these results. Fortunately, alternative treatment options, such as chiropractic care, can help ease sciatic nerve pain, or sciatica, through the utilization of spinal adjustments and manual manipulations, ultimately improving pain relief.  
---
Formulas for Methylation Support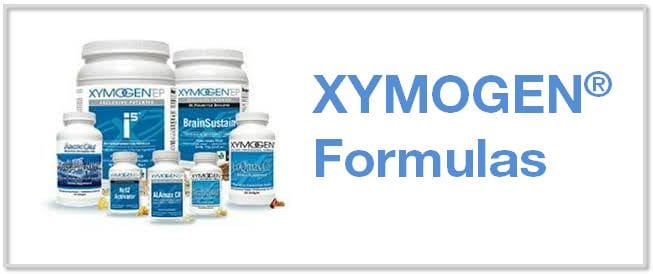 XYMOGEN's Exclusive Professional Formulas are available through select licensed health care professionals. The internet sale and discounting of XYMOGEN formulas are strictly prohibited.
Proudly, Dr. Alexander Jimenez makes XYMOGEN formulas available only to patients under our care.
Please call our office in order for us to assign a doctor consultation for immediate access.
If you are a patient of Injury Medical & Chiropractic Clinic, you may inquire about XYMOGEN by calling 915-850-0900.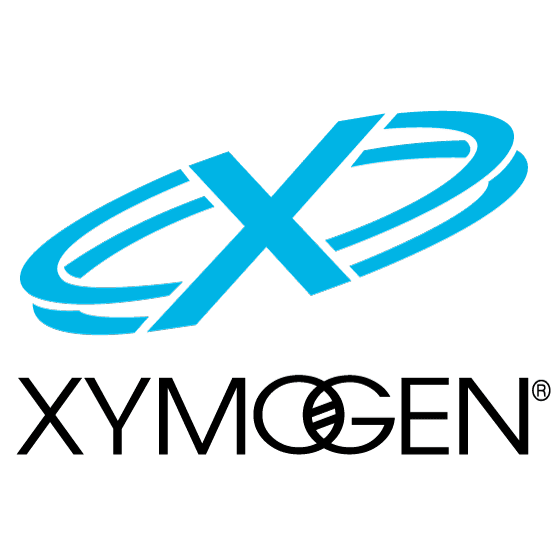 For your convenience and review of the XYMOGEN products please review the following link.*XYMOGEN-Catalog-Download  
* All of the above XYMOGEN policies remain strictly in force. Â 
---
 
Post Disclaimers
Professional Scope of Practice *
The information herein on "Symptoms Associated with Fibromyalgia" is not intended to replace a one-on-one relationship with a qualified health care professional or licensed physician and is not medical advice. We encourage you to make healthcare decisions based on your research and partnership with a qualified healthcare professional.
Blog Information & Scope Discussions
Our information scope is limited to Chiropractic, musculoskeletal, physical medicines, wellness, contributing etiological viscerosomatic disturbances within clinical presentations, associated somatovisceral reflex clinical dynamics, subluxation complexes, sensitive health issues, and/or functional medicine articles, topics, and discussions.
We provide and present clinical collaboration with specialists from various disciplines. Each specialist is governed by their professional scope of practice and their jurisdiction of licensure. We use functional health & wellness protocols to treat and support care for the injuries or disorders of the musculoskeletal system.
Our videos, posts, topics, subjects, and insights cover clinical matters, issues, and topics that relate to and directly or indirectly support our clinical scope of practice.*
Our office has reasonably attempted to provide supportive citations and has identified the relevant research study or studies supporting our posts. We provide copies of supporting research studies available to regulatory boards and the public upon request.
We understand that we cover matters that require an additional explanation of how it may assist in a particular care plan or treatment protocol; therefore, to further discuss the subject matter above, please feel free to ask Dr. Alex Jimenez, DC, or contact us at 915-850-0900.
We are here to help you and your family.
Blessings
Dr. Alex Jimenez DC, MSACP, RN*, CCST, IFMCP*, CIFM*, ATN*
email: coach@elpasofunctionalmedicine.com
Licensed as a Doctor of Chiropractic (DC) in Texas & New Mexico*
Texas DC License # TX5807, New Mexico DC License # NM-DC2182
Licensed as a Registered Nurse (RN*) in Florida
Florida License RN License # RN9617241 (Control No. 3558029)
Presently Matriculated: ICHS: MSN* FNP (Family Nurse Practitioner Program)
Dr. Alex Jimenez DC, MSACP, RN* CIFM*, IFMCP*, ATN*, CCST
My Digital Business Card