A personal injury doctor or chiropractor is an effective, alternative treatment option for a variety of injuries surrounding the spine. When an individual has suffered an injury as a result of an auto accident, work accident or home accident a personal injury doctor can positively influence the proper progress of their rehabilitation, helping the individual obtain the fair compensation they need and deserve for their injuries. An experienced and well-trained personal injury doctor can provide quality treatment as well as support patients throughout their injury claim procedures.
Personal Injury Doctor
Receiving chiropractic care from a personal injury doctor after suffering an injury can be a lifesaver because the chiropractor has experience with automobile accident and personal injury claims. Also important is the personal injury chiropractor has attended post graduate training in accident injury evaluation and treatment which can guarantee a more effective diagnosis and care. An added bonus is that the chiropractor can do depositions and testify in court.
Attorney Affiliation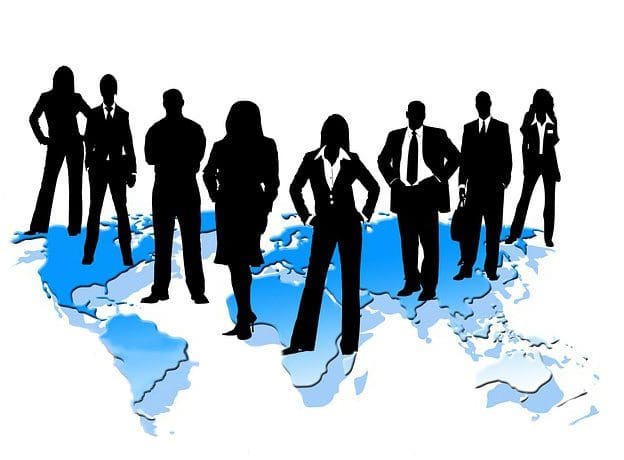 A personal injury doctor works closely with multiple attorneys. The best chiropractors maintain a list of attorneys they know can deliver quality results to their patients in car accident and personal injury cases. A doctor that has connections with more than one attorney offers a wide variety of experienced personal injury claim professionals to choose from, whom can better accommodate you to solve your specific case after an accident.
Medical Protocols: Properly Conducted
A personal injury doctor follows a specific protocol for cases involving car accident claims, mainly involving detailed intake information on the mechanism of injury, biomechanics and past medical history.
A chiropractor who provides a multipage auto accident injury questionnaire filled with meaningful questions is best in that they provide the most appropriate and most detailed information regarding your situation to follow through with proper treatment. A detailed intake examination can often be a bit time consuming but a chiropractor who does this displays a positive interest in your case, ensuring that they are taking the time to know what happened to you and how it directly affected you.
Medical Services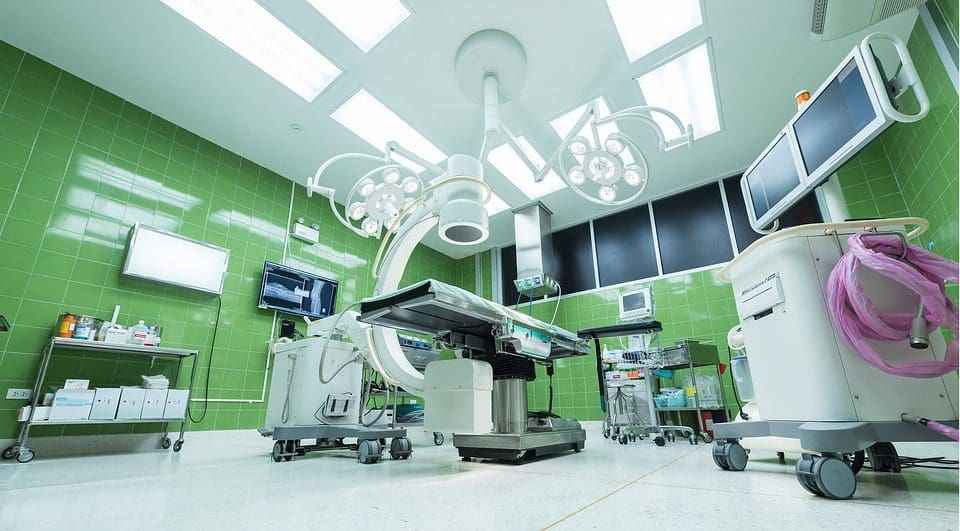 After a diagnosis from a chiropractor, X-rays are taken for patients who need these services to top diagnostic imaging clinics with well-trained radiologists who understand personal and work injuries.
And personal injury doctor's work with other specialists to provide a full range of treatments to speed up your recovery process.
Treatment Plans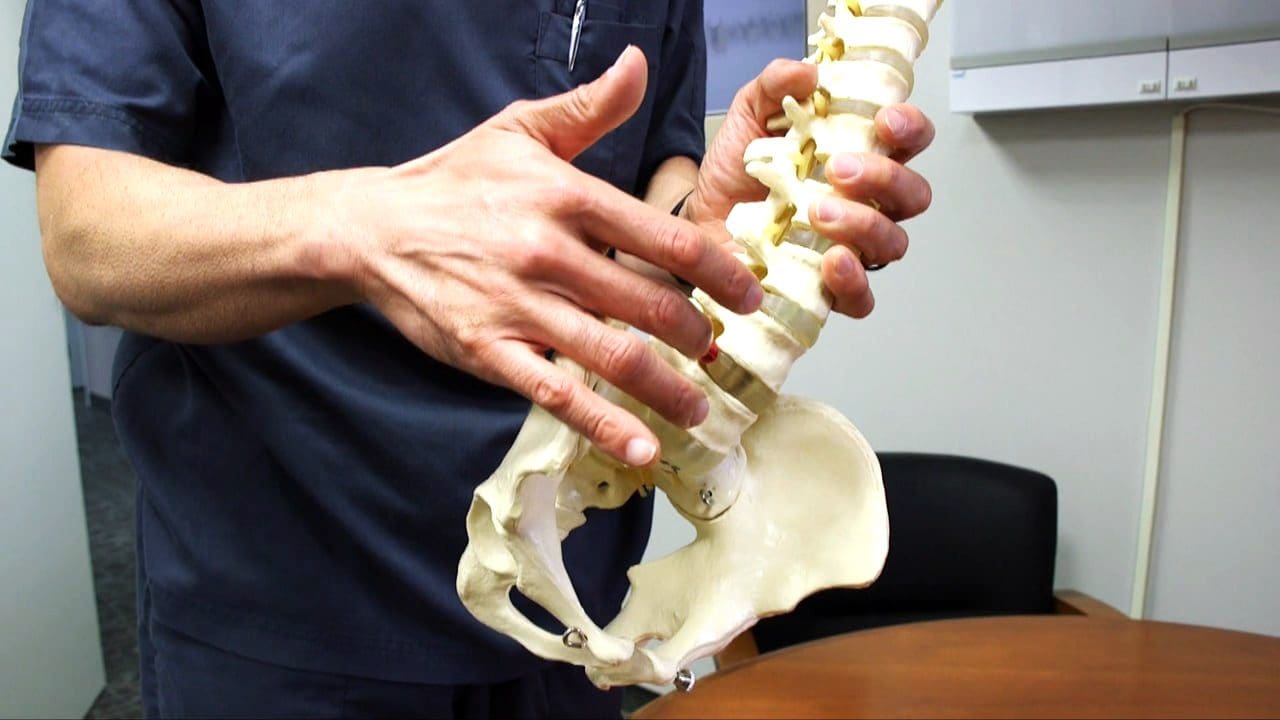 A personal injury doctor will figure out the proper treatment according to an individual's injuries and each is uniquely designed. Proper treatment protocol requires re-evaluations regularly and adjustment of the treatment plan according to how the individual is progressing.
Evaluation: Chiropractic Diagnosis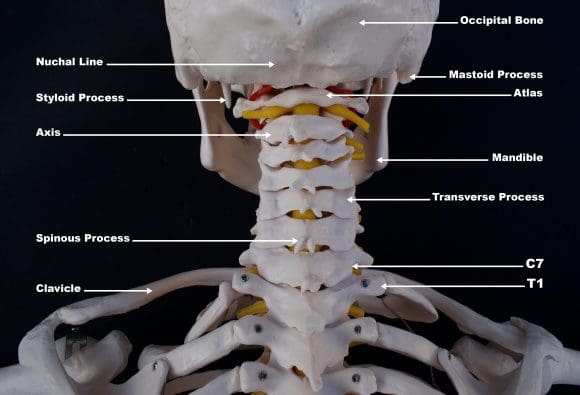 The personal injury doctor or chiropractor will identify any areas of spinal injury, muscle strain, and joint movement. They may use a technique called motion and static palpation. Your chiropractor will feel for tenderness and make sure your spinal joints move.
They will examine how you walk and take note of your posture and spinal alignment. These details will help the chiropractor understand that your body's mechanisms and your spine works, assisting with the identification process.
How The Injury Happened: MRI Scan
They may order an x-ray or MRI of your backbone to evaluate any changes which might have existed before your whiplash injury. Your neurological and own physical evaluation's diagnostic pictures and results are compared to create the treatment plan.
X-Rays
CT Scan: Whiplash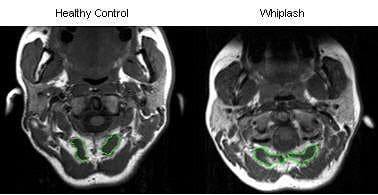 Soon after whiplash occurs, the chiropractor will work on reducing neck inflammation using various therapy modalities (eg, ultrasound). They may also use gentle stretching and manual treatment techniques (eg, muscle energy therapy, a type of extending).
A treatment plan depends on the seriousness of the whiplash. The most common technique is spinal manipulation. Methods utilized are:
Chiropractic Adjustment: By performing spinal manipulation, via movements or thrusts, chiropractors can move the involved joint. This helps create flexibility, strength and promotes recovery.
Muscle Comfort and Muscle Stimulation: Using calm gentle stretches to the muscles that are affected, tension can be relieved. These stretches can also be combined with 'finger pressure techniques' on certain pressure points to alleviate pain.
Exercises: A variety of stretches and exercises can help decrease the symptoms associated with whiplash and neck pain. Chiropractors can recommend several of these to patients to perform at home on their own. This provides the patient a bit more control in the healing procedure.
A personal injury chiropractor might recommend an ice pack on your neck or mild neck support to use for a period of time. The pain decreases and as your neck becomes inflamed, your chiropractor will execute other methods or gentle spinal manipulation to restore normal motion.
Fractures:

The term "fracture" can be employed in medical scenarios that deal with a broken bone. This can vary from acute breaks to small fractures or anything which will impact the integrity and stability of the bone.
Bone fractures could result from numerous distinct situations. Women in particular that suffer from osteoporosis or other conditions, or older people, may lose strength in their bones, making them more fragile and vulnerable to breaks and cracks, even with minimal impact. As the bones have not fully grown, young children are also vulnerable to bone fractures, particularly because they frequently participate in activities that heighten the risk of injury.
However, work accidents, auto accidents, and home accidents can lead to bone fractures.
What Is Clay Shoveler's Fracture?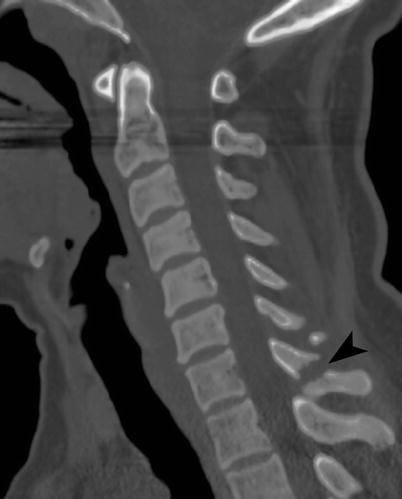 A clay shoveler's fracture is an avulsion fracture of the spinous process. It happens with flexion of the head, like that reported with automobile accidents, work accidents, and sports injuries. It also occurs with repeated stress caused by the pulling of the trapezius and rhomboid muscles on the cervical and thoracic spinous processes.
Treatment: Clay Shoveler's Fracture
Chiropractors can help alleviate some of the long-term and immediate concerns associated with clay shoveler's fracture. A chiropractor can help with compression techniques which are beneficial in maintaining the bone in place for healing and a chiropractor will educate a patient on a variety of exercises and stretches to reduce complications and promote quicker recovery.
Chiropractic & Accident Care
City of El Paso Accident Resources
El Paso Police Department – 911 North Raynor Street, El Paso, TX 79903:
(915) 564-7000
El Paso Fire Department:
(915) 771-1000
El Paso County Online Law Library:
(915) 546-2245
City of El Paso Mayor's Office:
(915) 541-4145
El Paso County Resources
El Paso County Sheriff's Department – Sheriff's Office HQ, 3850 Justice, El Paso, TX 79938:
(915) 538-2217
Avis Rent-a-Car – El Paso Offices
6401 Convair Road, El Paso, TX 79906:
(915) 779-2700
6520 Convair Road, El Paso, TX 79925:
(915) 783-6050
1320 N Zaragoza Rd, Street 104, El Paso, TX 79936:
(915) 858-5846
State Of Texas Resources
Official Site of State of Texas
Texas Department of Motor Vehicles – El Paso Regional Office
Texas DMV Office: 500 E. Overland Avenue, Street 101,El Paso, TX 79901-2414
Texas DMV Phone: (915) 546-2140
Texas Department of Public Safety – El Paso Office
TxDPS Address: 11612 Scott Simpson, El Paso, Tx, 79936
TxDPS Phone: (915) 849-4080
Texas DPS Driver's License
Texas Department of Transportation – El Paso Offices
Texas DOT Address: 1430 Joe Battle Boulevard, El Paso, TX 79936
Texas DOT Phone: (915) 849-5550
OR
Texas DOT Address: West El Paso, 4201 Hondo Pass Drive, El Paso, TX 79904
Texas DOT Phone: (915) 757-5901
Other Legal Resources
If for some reason the attorneys on this site are unable to meet your particular legal need, please refer to the El Paso, TX Personal Injury Lawyers at HG.org, El Paso, TX Personal Injury Attorneys at Getlegal.com and El Paso County Personal Injury Lawyers at Justia.com online legal directories.