Nerve Injury
Nerve Injury: Nerves are fragile. They can be damaged by pressure, stretching, or cutting. Injury to a nerve can stop signals to and from the brain, which can cause muscles to not work properly, as well as a loss of feeling in the injured area.The nervous system manages a great majority of the functions of the body, from regulating an individual's breathing to controlling their muscles as well as sensing heat and cold. But, when trauma from an injury or an underlying condition causes nerve injury, an individual's quality of life may be greatly affected. Dr. Alex Jimenez explains various concepts through his collection of archives revolving around the types of injuries and condition which can cause nerve complications as well as discuss the different form of treatments and solutions to ease nerve pain and restore the individual's quality of life. For more information, please feel free to contact us at (915) 850-0900 or text to call Dr. Jimenez personally at (915) 540-8444.
El Paso TX. Chiropractor Dr. Alex Jimenez looks at how chiropractic treatment can help with joint inflammation.…
El Paso TX. Chiropractor Dr. Alex Jimenez takes a look at medication for joint pain and how they can make the pain…
When most people think of injury or inflammation, they think of a sprained ankle or injured low back due to acute…
Peripheral neuropathy most commonly develops in patients who've been previously diagnosed with pre-diabetes.…
Most people don't go to a chiropractor for a better sex life, but that extra benefits is a pretty happy…
Complications affecting the lumbar region of the spine can affect a wide amount of the population at least…
Special Clinic News & Events
Choosing Dr. Alex jimenez D.C. Injury Medical & Chiropractic Clinic
Push As Rx Crossfit & Rehab
Call (915) 850-0900 Today! Or fill out our form below!
Special Events & Announcements
It gives us great pride in being presented with a Top 3 Chiropractor Award for El Paso Texas. This is a great honor for our patients and staff. Thank you so much.

Welcome/Bienvenidos, GRAND OPENING. We welcome our community to our new office. Scheduled to Open Soon. God Bless & Great Regards to All El Pasoans.
Our newest location will be at
11860 Vista Del Sol
Suite 128
El Paso, TX 79936
(915) 412-6677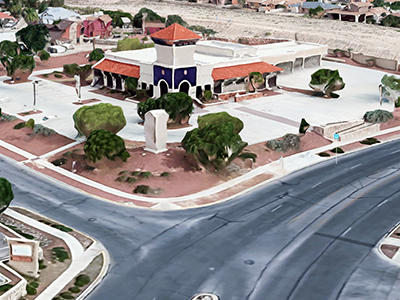 GRAND OPENING. We welcome our community to our new office. Scheduled to Open November 25th. God Bless & Great Regards to All El Pasoans