HealthCare Providers
Healthcare workers are at risk of suffering many different types of injury on the job. Work in the healthcare industry is physically demanding and it takes a toll on the body. Workers can also be injured by a variety of people or things they encounter on a daily basis in their jobs. Healthcare practitioners, from nurses to chiropractors, specialize on providing the best health services available to the general population in order to implement outstanding care to individuals in need. Health professionals are frequently involved in high-demand environments which require healthcare members to be constantly on their feet, helping as many individuals as possible for prolonged periods of time. Dr. Alex Jimenez's collection of Healthcare Providers articles cover a variety of injuries or conditions affecting a majority of health professionals while on the field, paying close attention to and emphasizing the treatments and solutions available to care for these important individuals as well. For more information, please feel free to contact us at (915) 850-0900 or text to call Dr. Jimenez personally at (915) 540-8444.
A nurse's job can be very demanding, specifically in the hospital setting, where they must focus on applying…
Special Clinic News & Events
Choosing Dr. Alex jimenez D.C. Injury Medical & Chiropractic Clinic
Push As Rx Crossfit & Rehab
Call (915) 850-0900 Today! Or fill out our form below!
Special Events & Announcements
It gives us great pride in being presented with a Top 3 Chiropractor Award for El Paso Texas. This is a great honor for our patients and staff. Thank you so much.

Welcome/Bienvenidos, GRAND OPENING. We welcome our community to our new office. Scheduled to Open Soon. God Bless & Great Regards to All El Pasoans.
Our newest location will be at
11860 Vista Del Sol
Suite 128
El Paso, TX 79936
(915) 412-6677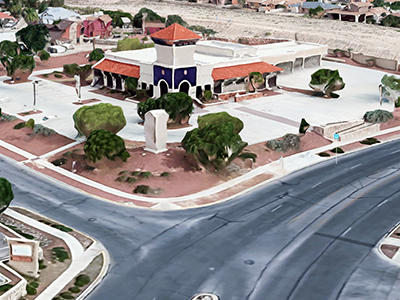 GRAND OPENING. We welcome our community to our new office. Scheduled to Open November 25th. God Bless & Great Regards to All El Pasoans