Sciatica
Dr. Alex Jimenez organized a variety of article archives associated with sciatica, a common and frequently reported series of symptoms affecting a majority of the population. Sciatica pain can vary widely. It may feel like a mild tingling, dull ache, or burning sensation. In some cases, the pain is severe enough to make a person unable to move. The pain most often occurs on one side. Sciatica occurs when there is pressure or damage to the sciatic nerve. This nerve starts in the lower back and runs down the back of each leg as it controls the muscles of the back of the knee and lower leg. It also provides sensation to the back of the thigh, part of the lower leg, and the sole of the foot. Dr. Jimenez explains how sciatica and its symptoms can be relieved through the use of chiropractic treatment. For more information, please feel free to contact us at (915) 850-0900 or text to call Dr. Jimenez personally at (915) 540-8444.
Sciatic nerve pain, or sciatica, is a collection of symptoms caused by a wide array of underlying health issues.…
Special Clinic News & Events
Choosing Dr. Alex jimenez D.C. Injury Medical & Chiropractic Clinic
Push As Rx Crossfit & Rehab
Call (915) 850-0900 Today! Or fill out our form below!
Special Events & Announcements
It gives us great pride in being presented with a Top 3 Chiropractor Award for El Paso Texas. This is a great honor for our patients and staff. Thank you so much.

Welcome/Bienvenidos, GRAND OPENING. We welcome our community to our new office. Scheduled to Open Soon. God Bless & Great Regards to All El Pasoans.
Our newest location will be at
11860 Vista Del Sol
Suite 128
El Paso, TX 79936
(915) 412-6677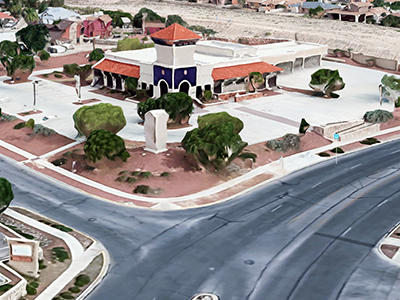 GRAND OPENING. We welcome our community to our new office. Scheduled to Open November 25th. God Bless & Great Regards to All El Pasoans