Injury Medical Spinal Decompression
Injury Medical Spinal Decompression: Spinal decompression therapy/treatment can be surgical or non-surgical, with differences in the procedure, recovery time, and results. Individuals who experience compression-related problems can have severe and prolonged spinal conditions that can lead to various health issues. Individuals experiencing persistent or chronic neck, back, or leg pain should know the differences between surgical and non-surgical spinal decompression. Spinal decompression aims to relieve pressure on the discs and reduce stress on the nerves to eliminate the pain associated with compression on the spine, restoring optimal circulation and improving spinal function.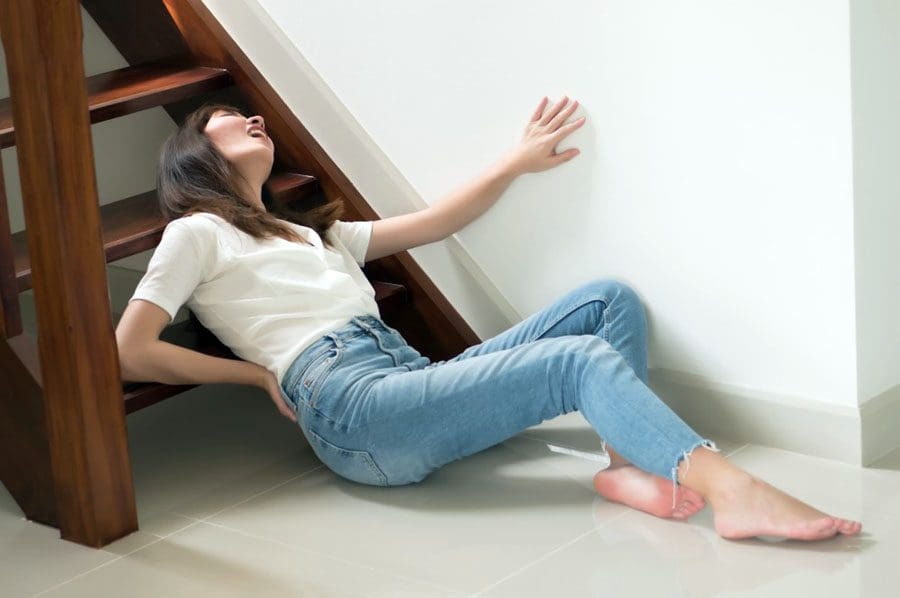 Surgical Procedure
It is invasive, must be performed by a surgeon, and can have a recovery time of up to 6 weeks.
Surgery is usually suggested as a last resort after alternative therapies have not succeeded or when the compression is so severe that surgery is the only option.
Surgical spinal decompression is directed towards removal to reduce pressure instead of adjusting or stretching the discs.
In cases of severe nerve compression, surgery can be an effective option.
Risks include infection, damage to the spinal cord, and blood clots.
Types of Spinal Decompression Surgery
Types of surgeries; spinal fusion could be necessary to stabilize the spine. Common types of back surgery:
Discectomy
This procedure removes a portion of the disc to relieve pressure on nerves.
Laminotomy
The procedure removes a small portion of the bone or a section of the bony arch to increase the size of the spinal canal and relieve pressure.
Laminectomy
The procedure removes the entire bony arch or lamina to increase the size of the spinal canal and relieve pressure.
Foraminotomy
This procedure removes bone and other tissue to widen the openings for the nerve roots to pass through.
Osteophyte Removal
The procedure involves removing bony growths.
Corpectomy
The procedure removes a vertebral body along with discs.
Injury Medical Spinal Decompression
Surgery for a damaged/injured spine is not always necessary. Treatment regimes vary depending on each individual's medical condition. Non-surgical motorized spinal decompression is a non-invasive back treatment that uses a mechanized decompression table to slowly and gently stretch the spine. The therapy gradually relieves the pressure on the compressed nerve root/s resulting in reduced or complete alleviation of pain.
Non-Surgical Spinal Decompression Treats
Neck pain
Back pain
Sciatica
Injured, damaged, or diseased nerve roots
Damaged discs
Deteriorated discs
Bulging or Herniated discs
Osteoarthritis
Facet Joint Syndrome
Benefits
Painless
Non-invasive
Sessions only take 30-45 minutes
Feel immediate results
Decompression Program
An Injury Medical Spinal Decompression program incorporates:
Injury Medical Spinal Decompression Sessions
Decompression treatment sessions last about 30-45 minutes for 4-6 weeks.
The sessions are conducted in the chiropractor's office.
Post Decompression Treatment
This is necessary to ensure that the injured areas are fully relaxed and conditioned for chiropractic manual adjustments.
Massage therapy
Percussive massage
Cold laser
Heat and/or ice
These treatments facilitate blood and nerve circulation.
Chiropractic Adjustments
Chiropractic adjustments enhance decompression by fine-tuning mechanical and structural misalignments.
Health Coaching
Supplements and essential vitamins:
Support, repair, and restore the discs
Decrease inflammation
Increase healing
Core Strengthening/Postural Rehabilitation
Core exercises are recommended to strengthen the muscles and soft tissues.
Oxygen, water, and nutrients circulate abundantly, promoting healing as the discs re-hydrate, and are re-nourished, improving and enhancing spine function. Individuals can enjoy increased levels of mobility, strength in the spine and muscles, and more flexibility.
---
Chronic Neck or Back Pain
---
Descompresión Espinal Con La DRX9000
---
References
American Spinal Decompression Association: "Spinal Decompression Therapy."
Daniel, D.M. Chiropractic and Osteopathy, 2007.
Macario, Alex, and Joseph V Pergolizzi. "Systematic literature review of spinal decompression via motorized traction for chronic discogenic low back pain." Pain practice: the official journal of World Institute of Pain vol. 6,3 (2006): 171-8. doi:10.1111/j.1533-2500.2006.00082.x
O'Hara K, editor. Decompression: a treatment for back pain. Vol. 11. National Association of Healthcare Professionals; 2004. pp. 1-2.http://www.naohp.com/menu/publications/mccu/bibliography.htm#10 [Google Scholar]