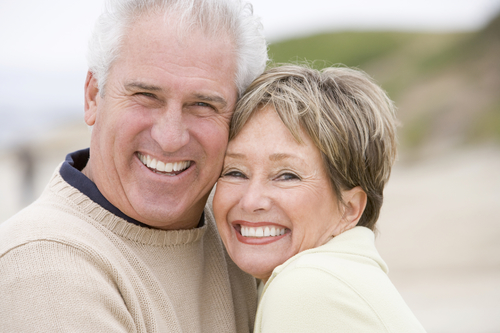 Guide to Naturally Defeat Rheumatoid Arthritis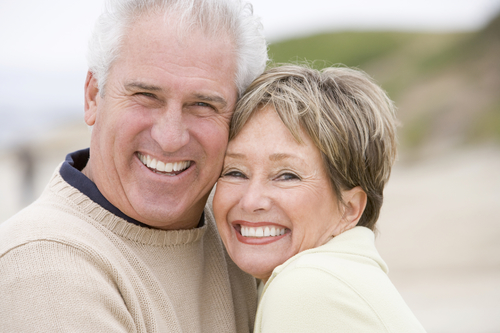 Rheumatoid arthritis (RA) is an autoimmune disease in which the body's own immune system attacks itself. RA is characterized by chronic inflammation that destroys joints, tissues and organs over a period of time. You can beat rheumatoid arthritis by de-inflaming the body through natural lifestyle principles.
Auto-immune conditions, like RA, are associated with hyper-responsive immunity. This means that whenever the body feels even slightly threatened it creates a wild and reckless inflammatory reaction. Often times this inflammatory reaction is systemic in that it affects the entire body. Other times it affects only specific regions such as the hands and fingers.
Overcoming auto-immune conditions like RA are primarily dependent upon rebuilding the intestinal wall, de-inflaming the body, and optimizing vitamin D3 levels.
Individuals with auto-immune conditions very commonly have leaky gut syndrome and an overpopulation of parasitic organisms in the gut. These organisms have damaged the intestinal wall and food particles are now able to pass into the bloodstream before they are digested. The immune system recognizes these particles as foreign invaders and unleashes an assault of inflammation in the body.
The most common food allergens that must be avoided for these individuals to get well include gluten containing grains and pasteurized dairy. Soy products, different nuts, eggs and heavy proteins are often not tolerated well while the gut is damaged. Other common inflammatory triggers include those of the nightshade family such as eggplant, tomatoes and potatoes.
Dr. Alex Jimenez D.C.,C.C.S.T's insight:
Rheumatoid arthritis can lead to major complications, mainly due to the inflammation it causes on the structures of the body. While there's several beliefs behind the result of such disorder, gut health has been recognized as a probable reason why people may develop autoimmune diseases. Leaky gut syndrome, among other disorders, should often be addressed beforehand to avoid further complications. For more information, please feel free to ask Dr. Jimenez or contact us at (915) 850-0900. 
Chiropractor💡 Author • Researcher • Injury & Trauma Clinician • Wellness Educator • 915-850-0900 📞
We Welcome You 👊🏻.
Purpose & Passions: I am a Doctor of Chiropractic specializing in progressive cutting-edge therapies and functional rehabilitation procedures focused on clinical physiology, total health, functional strength training and complete conditioning. We focus on restoring normal body functions after neck, back, spinal and soft tissue injuries.
We use Specialized Chiropractic Techniques, Balanced Diet Plans, Agility Training programs, Cross-Fit techniques, the PUSH-Rx Rehabilitation System and a highly specialized program for our Veterans.
We've been blessed to use our methods with thousand of El Pasoans over the last 27 years. This has allowed us to improve health and restore true fitness through researched non-surgical methods and wellness programs. These programs are natural and use the body's own ability to achieve goals of improvement, rather than introducing harmful chemicals, controversial hormone replacement, surgery, or addictive drugs. We want you to live a life that is fulfilled with more energy, positive attitude, better sleep, less pain, proper body weight and informed on how to maintain this way of life.
As an extension to dynamic rehabilitation, we too offer our patients, disabled veterans, athletes, young and elder a diverse portfolio of strength equipment, high performance exercises and advanced agility options. We are very proud to have teamed up with the cities premier therapist and trainers in order to provide high level competitive athletes the option to push themselves to their highest abilities within our facility.
Come learn how to improve your health for yourself and your loved ones.
With a bit of work, we can achieve optimal health together, no matter the age or disability.
Its all about: LIVING, LOVING & MATTERING! 🍎
God Bless
2 CONVENIENT LOCATIONS:
CENTRAL ELPASO:
6440 Gateway East, Suite B
EAST SIDE ELPASO:
11860 Vista Del Sol, Suite 128
PHONE: 915-850-0900 ✔️