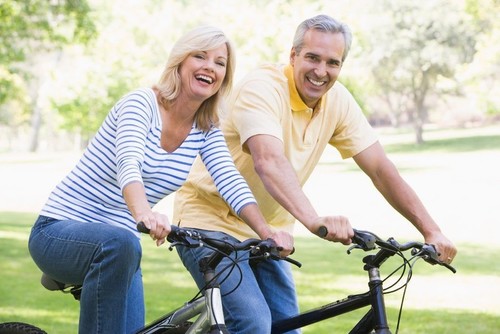 Many people have the common misconception that chiropractic treatment is only used to treat issues like back and neck pain, however, Dr. Billy DeMoss, doctor of chiropractic and expert in anti-aging, natural techniques, has helped hundreds of his own patients understand the true essence of chiropractic care and what it can really do to help an individual's overall health and wellness, promoting longevity.
The connection between the brain, spinal cord and the nervous system is fundamental to control every function of the body which provides life and it's important for each individual to understand how nurturing these structures through proper nutrition, exercise and good sleeping habits can extend our well-being. Additionally, just like functional and external health is important, taking care of the spine and the nervous system is essential towards overall health and wellness.
Dr. Alex Jimenez D.C.,C.C.S.T's insight:
Chiropractic care is a well-known, alternative treatment option utilized to naturally relieve symptoms of neck and back pain, among others. Recent studies have demonstrated however, that chiropractic can also have tremendous anti-aging effects on the body, helping to prevent the rapid degeneration of the spine to avoid developing diseases like osteoarthritis. For more information, please feel free to ask Dr. Jimenez or contact us at (915) 850-0900.