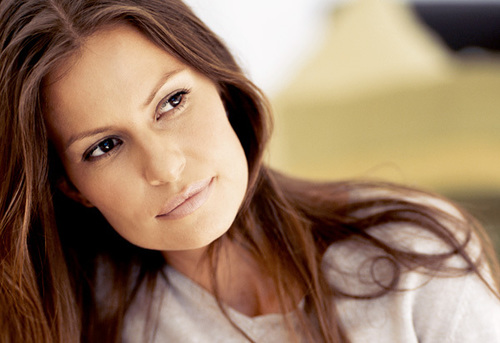 Learn about living with fibromyalgia and the lifestyle changes that may help you find chronic, widespread pain relief.
Life with fibromyalgia can be a challenge. But you can take steps to proactively manage your health—and your life. Action is empowering.
Your doctor is your most important resource. Work closely with your doctor and talk about which steps might help you find fibromyalgia pain relief. You have options such as lifestyle changes, support groups, and medication.
A healthy and active lifestyle may help you decrease your fibromyalgia symptoms. Studies show that second to medication, the actions most likely to help are light aerobic exercises (such as walking or water exercise to get your heart rate up) and strength training. But always check with your doctor before you start any exercise program.
If you find that you are sleeping poorly, you're not alone. With fibro, pain and poor sleep happen in a circle. Each worsens the other. Fortunately, there is a lot you can do to help yourself sleep better.
Dr. Alex Jimenez D.C.,C.C.S.T's insight:
Fibromyalgia is a condition which causes widespread symptoms of pain and fatigue and, because there is no known cure for it, living with the painful condition can be difficult. However, certain lifestyle changes, including exercise, sleep and nutritional habits can help manage the symptoms and reduce their effect. For more information, please feel free to ask Dr. Jimenez or contact us at (915) 850-0900.