Dr. Alex Jimenez checks PUSHasRx owner's shoulder during bench press.
Specialties: Stopping the PAIN! We Specialize in Treating Severe Sciatica, Neck-Back Pain, Whiplash, Headaches, Knee Injuries, Sport Injuries, Dizziness, Poor Sleep, Arthritis. We use advanced proven therapies focused on optimal mobility, posture control, health Instruction, functional fitness, and structural conditioning. We use effective "Patient Focused Diet Plans", Specialized Chiropractic Techniques, Mobility-Agility Training, Cross-Fit Protocols and the Premier "PUSH Functional Fitness System" to treat patients suffering from various injuries and health problems.
Ultimately, I am here to serve my patients and community as a Chiropractor passionately restoring functional life and facilitating living through increased mobility.
Special Clinic News & Events
Choosing Dr. Alex jimenez D.C. Injury Medical & Chiropractic Clinic
Push As Rx Crossfit & Rehab
Call (915) 850-0900 Today! Or fill out our form below!
Special Events & Announcements
It gives us great pride in being presented with a Top 3 Chiropractor Award for El Paso Texas. This is a great honor for our patients and staff. Thank you so much.

Welcome/Bienvenidos, GRAND OPENING. We welcome our community to our new office. Scheduled to Open Soon. God Bless & Great Regards to All El Pasoans.
Our newest location will be at
11860 Vista Del Sol
Suite 128
El Paso, TX 79936
(915) 412-6677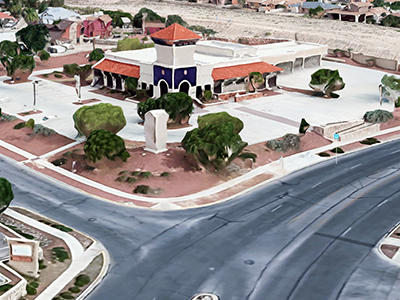 GRAND OPENING. We welcome our community to our new office. Scheduled to Open November 25th. God Bless & Great Regards to All El Pasoans