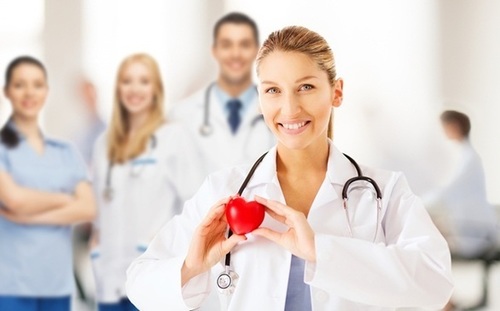 According to Dr. Dwight Lundell, former Chief of Staff and Chief of Surgery at Banner Heart Hospital in Arizona, people shouldn't be taking statin drugs. "We physicians, with all our training, knowledge and authority, often acquire a rather large ego that tends to make it difficult for us to admit when we are wrong. So, here it is. I freely admit to being wrong. As a heart surgeon with 25 years of experience, having performed over 5,000 open-heart surgeries, today is my day to right the wrong with medical and scientific facts", quoted Dr. Dwight Lundell.
His statement directly targeted the field of cardiology, disassociating the practice of prescribing medications to lower cholesterol and a diet which severely restricted fat intake. A wide number of doctors in the field of cardiology have become exposed to the teachings of numerous scientific literatures, frequently attending education seminars, all of which have persisted that elevated levels of cholesterol in the blood will generally lead to heart disease. However, this notion appears to be inaccurate.
Debating publically on the issue, Dr. David Brownstein, and others, have recognized how badly mistaken the field of cardiology can actually be. As a matter of fact, inflammation in the artery's walls is the real cause of heart disease. In other words, if there's no inflammation present in the body, cholesterol shouldn't be able to accumulate in the wall of the blood vessels, which can potentially cause heart disease and strokes. If there's not enough magnesium in the body, inflammation can occur and it's this inflammation which can then cause cholesterol to become trapped.
Dr. Alex Jimenez D.C.,C.C.S.T's insight:
Inflammation is a process caused when the white blood cells release a substance as an attempt to protect the body of harmful bacteria and viruses. In some instances however, inflammation can be induced by consuming unhealthy foods, which may lead to various types of complications. In fact, research studies have concluded that issues caused by increased levels of cholesterol within the body can be sourced from inflammation within the arteries. For more information, please feel free to ask Dr. Jimenez or contact us at (915) 850-0900.