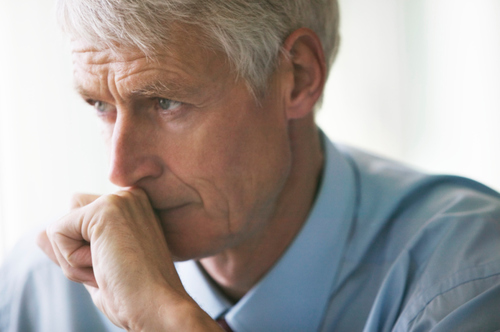 Millions of Americans are affected by fibromyalgia, a mysterious debilitating disorder. Here's what is known so far about its symptoms, causes, and risk factors.
Fibromyalgia is a widely misunderstood and sometimes misdiagnosed chronic condition, commonly characterized by widespread muscle pain, fatigue, concentration issues, and sleep problems. According to the National Fibromyalgia Association, it affects an estimated 10 million people, mainly women, in the United States alone. The severity of fibromyalgia symptoms can vary from one person to the next and may fluctuate even in a single individual, depending on such factors as time of day or the weather. Because it is a chronic condition, in most cases fibromyalgia symptoms never disappear entirely. The good news is that fibromyalgia isn't progressive or life-threatening, and treatments can help alleviate many symptoms.
While the exact cause of fibromyalgia remains a mystery, doctors do know that patients with the disorder experience an increased sensation of pain due to a glitch in the central nervous system's processing of pain information. Studies have shown that people with fibromyalgia also have certain physiological abnormalities, such as elevated levels of certain chemicals called nuerotransmitters that help transmit pain signals (thus amplifying, or "turning up," the signals in the brain's pain-processing areas).
In some cases, an injury or trauma, especially to the cervical spine, or a bacterial or viral illness, may precede a diagnosis of fibromyalgia. This has caused researchers to speculate that infections may be triggers as well.
Dr. Alex Jimenez D.C.,C.C.S.T's insight:
Fibromyalgia is a condition which causes chronic symptoms of widespread pain. Although it's been recorded to affect millions of people, fibromyalgia is still largely misunderstood and often misdiagnosed among the medical field. Referred to as a condition without cure, the symptoms can be managed with proper care. For more information, please feel free to ask Dr. Jimenez or contact us at (915) 850-0900.