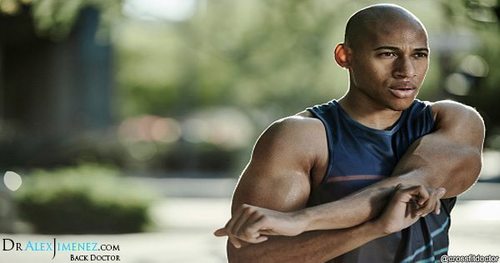 Within the cervical spine, the transverse processes function as points of attachment for a variety of muscles surrounding the region, such as the suboccipital muscles, the scalenes and the levator scapulae as well as several ligaments which connect to these to help support the spine. The transverse processes located within the cervical spine are unique from the others in which they contain small holes to provide the passing of the vertebral arteries that extend from the subclavian artery to the brain, granting protection to this fundamental artery.
Along the thoracic spine, the unique function of the transverse process is to provide a point of attachment for the ribs through the structure known as the costotransverse joint. These articulations are essential towards the function of the ribs during breathing and movement.
In the lumbar spine, the transverse processes function as a base for the attachment of many of the trunk muscles which surround it, such as the quadratus lumborum, the middle layer of the thoracolumbar fascia, which is an indirect attachment point for the internal oblique and the transverse abdominus, the psoas major and the longissimus thoracis. Because many muscles insert onto these specific transverse process, the length and shape of these is much bigger than those found along the cervical and thoracic spine.
Small ligaments and proprioceptive muscles known as the intertransversi and the rotatores can be found between each transverse process, functioning as minor position sensors which allow the muscles to feel sensation during the movements of the spine. As a matter of fact, alterations which only occur during puberty may create abnormalities associated with the size and shape of these and fractures along these may occur in teenagers and young adults.
Dr. Alex Jimenez D.C.,C.C.S.T's insight:
Every vertebra of the spine is shaped with a pair of bony protrusions, referred to as the transverse processes, which function as an insertion point for muscles and ligaments. Transverse process fractures are an uncommon type of injury in athletes. It commonly develops after direct contact injuries or due to a strong forceful contraction of the quadratus lumborum muscle when the trunk is in a position of side flexion. For more information, please feel free to ask Dr. Jimenez or contact us at (915) 850-0900.