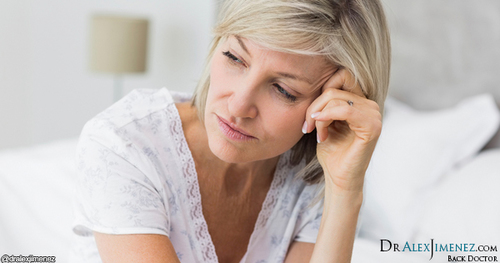 According to the National Fibromyalgia Association, the painful disorder affects approximately 10 million individuals, mostly women, in the United States alone. Researchers believe that fibromyalgia amplifies pain sensations by altering the way the brain processes pain signals.
The severity of fibromyalgia symptoms can vary from one individual to the next and these may even fluctuate in a single person depending on various triggering factors, however, pain and fatigue are nearly always present. Several individuals report feeling discomfort in a single or multiple yet specific areas of their bodies while others describe overall pain in their muscles and other soft tissues, such as tendons and ligaments, that has lasted for at least three months. Widespread pain is identified when it occurs on both sides of the body and both above and below the waist.
The grade of pain associated with fibromyalgia can range from aching, tenderness and throbbing sensations to sharper, shooting and stabbing sensations. Intense burning, numbness, and tingling sensations may also be present.
Some individuals affected with fibromyalgia only experience mild cases of fatigue, but many describe feeling entirely physically and mentally drained. Waking up tired often despite sleeping for long periods of time is occurs frequently among people affected with the condition. Sleep may also be disrupted by the pain many individuals experience and other sleeping disorders, such as restless leg syndrome and sleep apnea, can develop alongside common fibromyalgia symptoms. The excessive exhaustion in these people can begin interfering with all their daily activities, affecting their quality of life.
Dr. Alex Jimenez D.C.,C.C.S.T's insight:
Fibromyalgia is a widely misunderstood and often misdiagnosed chronic disorder. Commonly characterized by widespread, musculoskeletal pain, the condition may also be accompanied by fatigue, mood and concentration issues as well as sleeping problems. Living with the symptoms of fibromyalgia can greatly affect an individual's quality of life if left untreated. For more information, please feel free to ask Dr. Jimenez or contact us at (915) 850-0900.