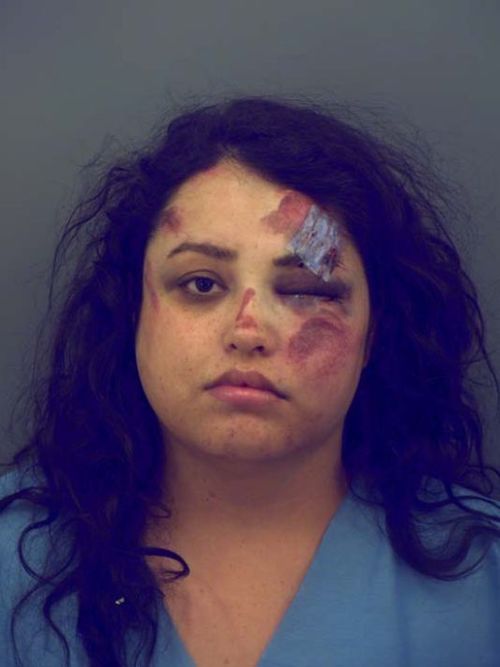 Records: Night out ends in death, injuries, jail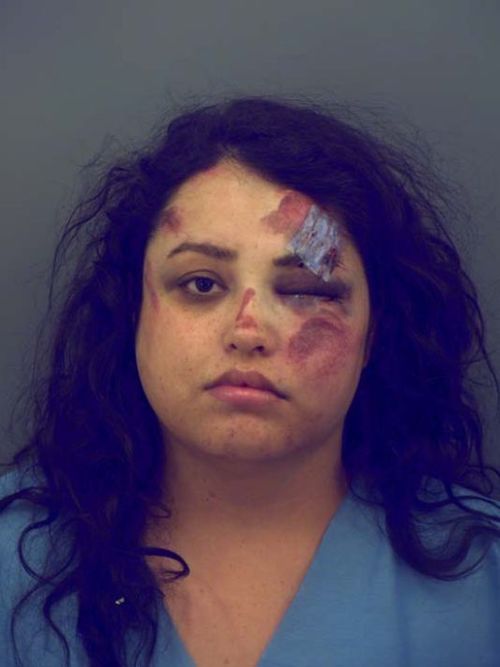 A night out for a young woman ended with her friend dead, her boyfriend hospitalized and her in jail after an alleged drunken driving crash last weekend in far East El Paso, court documents state.

Stephanie Marie Bueno, 25, faces charges of intoxication manslaughter and intoxication assault after a crash June 18 that killed 24-year-old Jessica Olvera, who was a passenger in a car driven by Bueno.
Dr. Alex Jimenez D.C.,C.C.S.T's insight:
THIS IS SO SAD! 
JESSICA, We will miss you.  My deepest sympathy to those involved in this tragedy. 
LISTEN UP!
It will happen over and over again.  Far to often, friend in the very car that crash die of injuries even after warning the driver to stop. So what should you do if your friend is drunk? Simply put. Do not get near the car. Do not let them drive.  UBER will take you home.  Uber will take you home!  UBER WILL TAKE YOU HOME! UBER WILL TAKE YOU HOME!  LESS THAN THE PRICE OF 1 DRINK. DON'T lose your or someones life for less then $10.00.  Don't Wreck your life for $10.00.  Now no price will ever bring her back!
Chiropractor💡 Author • Researcher • Injury & Trauma Clinician • Wellness Educator • 915-850-0900 📞
We Welcome You 👊🏻.
Purpose & Passions: I am a Doctor of Chiropractic specializing in progressive cutting-edge therapies and functional rehabilitation procedures focused on clinical physiology, total health, functional strength training and complete conditioning. We focus on restoring normal body functions after neck, back, spinal and soft tissue injuries.
We use Specialized Chiropractic Techniques, Balanced Diet Plans, Agility Training programs, Cross-Fit techniques, the PUSH-Rx Rehabilitation System and a highly specialized program for our Veterans.
We've been blessed to use our methods with thousand of El Pasoans over the last 27 years. This has allowed us to improve health and restore true fitness through researched non-surgical methods and wellness programs. These programs are natural and use the body's own ability to achieve goals of improvement, rather than introducing harmful chemicals, controversial hormone replacement, surgery, or addictive drugs. We want you to live a life that is fulfilled with more energy, positive attitude, better sleep, less pain, proper body weight and informed on how to maintain this way of life.
As an extension to dynamic rehabilitation, we too offer our patients, disabled veterans, athletes, young and elder a diverse portfolio of strength equipment, high performance exercises and advanced agility options. We are very proud to have teamed up with the cities premier therapist and trainers in order to provide high level competitive athletes the option to push themselves to their highest abilities within our facility.
Come learn how to improve your health for yourself and your loved ones.
With a bit of work, we can achieve optimal health together, no matter the age or disability.
Its all about: LIVING, LOVING & MATTERING! 🍎
God Bless
2 CONVENIENT LOCATIONS:
CENTRAL ELPASO:
6440 Gateway East, Suite B
EAST SIDE ELPASO:
11860 Vista Del Sol, Suite 128
PHONE: 915-850-0900 ✔️