See on Scoop.it – Accidents and Injuries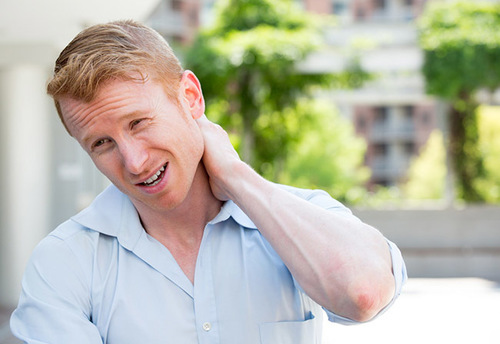 After suffering from whiplash or another injury as a result of an automobile accident, many people frequently ask themselves, "How long will I need to recover from my injury?"
 While the time of recovery for each individual can greatly depend on the severity of the injury, the speed of the healing process can also be largely influenced by individual characteristics such as age, mental health, and even occupation. Many people who have experienced grade I or grade II whiplash injuries may begin to show significant relief of their symptoms within a year of their injury. Nonetheless, many people whom have also experienced whiplash can develop chronic complications.
The term chronic is medically used to refer to a variety of uncomfortable symptoms that are experienced for longer than three months. If not treated, the lingering effects of chronic whiplash can last up to a decade after the injury. Early studies have shown that PTSD, or post-traumatic stress disorder, resulting after a traumatic auto accident, can often increase the probability of individuals developing chronic symptoms.
Dr. Alex Jimenez D.C.,C.C.S.T's insight:
After being involved in an automobile accident, many people commonly experience whiplash or other type of injuries. While the severity of the injury can affect the recovery time for each individual, seeking medical treatment from a chiropractic doctor or other specialist as soon as possible can help avoid the development of chronic symptoms in the future.
For more information, please feel free to ask Dr. Jimenez or contact us at (915) 850-0900.