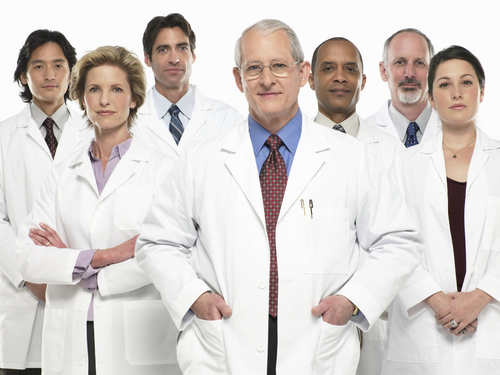 Asking Experts About Leaky Gut Syndrome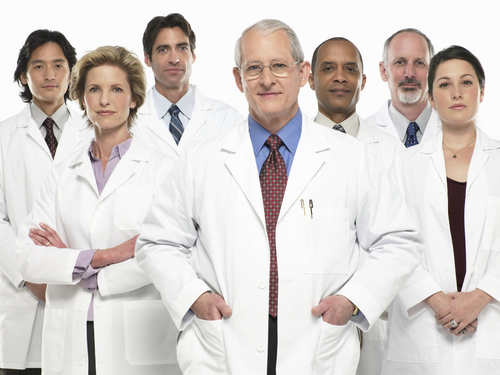 Leaky gut syndrome is not generally recognized by conventional physicians, but evidence is accumulating that it is a real condition that affects the lining of the intestines. The theory is that leaky gut syndrome (also called increased intestinal permeability), is the result of damage to the intestinal lining, making it less able to protect the internal environment as well as to filter needed nutrients and other biological substances.
As a consequence, some bacteria and their toxins, incompletely digested proteins and fats, and waste not normally absorbed may "leak" out of the intestines into the blood stream. This triggers an autoimmune reaction, which can lead to gastrointestinal problems such as abdominal bloating, excessive gas and cramps, fatigue, food sensitivities, joint pain, skin rashes, and autoimmunity. The cause of this syndrome may be chronic inflammation, food sensitivity, damage from taking large amounts of nonsteroidal anti-inflammatory drugs (NSAIDS), cytotoxic drugs and radiation or certain antibiotics, excessive alcohol consumption, or compromised immunity.
Leaky gut syndrome may trigger or worsen such disorders as Crohn's disease, celiac disease, rheumatoid arthritis, and asthma.
My colleague, pediatrician Sandy Newmark, M.D., who deals with leaky gut syndrome in children, tells me that it isn't clear how many people have this disorder or exactly what problems can be attributed to it. Dr. Newmark says that it has been established that a significant percentage of children with autism have increased intestinal permeability, but it isn't known whether this is a cause or an effect of food sensitivities and an underlying metabolic problem.
Dr. Alex Jimenez D.C.,C.C.S.T's insight:
Leaky gut syndrome is still considered a medical mystery, characterized by symptoms of bloating, gas, cramps, food sensitivities, and aches and pains. While it's generally not recognized as a direct diagnosis but rather a general diagnosis that requires further studies, the number of people presenting these common symptoms have been on the rise. Many experts have begun to discuss the importance of digestive health. For more information, please feel free to ask Dr. Jimenez or contact us at (915) 850-0900.
Chiropractor💡 Author • Researcher • Injury & Trauma Clinician • Wellness Educator • 915-850-0900 📞
We Welcome You 👊🏻.
Purpose & Passions: I am a Doctor of Chiropractic specializing in progressive cutting-edge therapies and functional rehabilitation procedures focused on clinical physiology, total health, functional strength training and complete conditioning. We focus on restoring normal body functions after neck, back, spinal and soft tissue injuries.
We use Specialized Chiropractic Techniques, Balanced Diet Plans, Agility Training programs, Cross-Fit techniques, the PUSH-Rx Rehabilitation System and a highly specialized program for our Veterans.
We've been blessed to use our methods with thousand of El Pasoans over the last 27 years. This has allowed us to improve health and restore true fitness through researched non-surgical methods and wellness programs. These programs are natural and use the body's own ability to achieve goals of improvement, rather than introducing harmful chemicals, controversial hormone replacement, surgery, or addictive drugs. We want you to live a life that is fulfilled with more energy, positive attitude, better sleep, less pain, proper body weight and informed on how to maintain this way of life.
As an extension to dynamic rehabilitation, we too offer our patients, disabled veterans, athletes, young and elder a diverse portfolio of strength equipment, high performance exercises and advanced agility options. We are very proud to have teamed up with the cities premier therapist and trainers in order to provide high level competitive athletes the option to push themselves to their highest abilities within our facility.
Come learn how to improve your health for yourself and your loved ones.
With a bit of work, we can achieve optimal health together, no matter the age or disability.
Its all about: LIVING, LOVING & MATTERING! 🍎
God Bless
2 CONVENIENT LOCATIONS:
CENTRAL ELPASO:
6440 Gateway East, Suite B
EAST SIDE ELPASO:
11860 Vista Del Sol, Suite 128
PHONE: 915-850-0900 ✔️